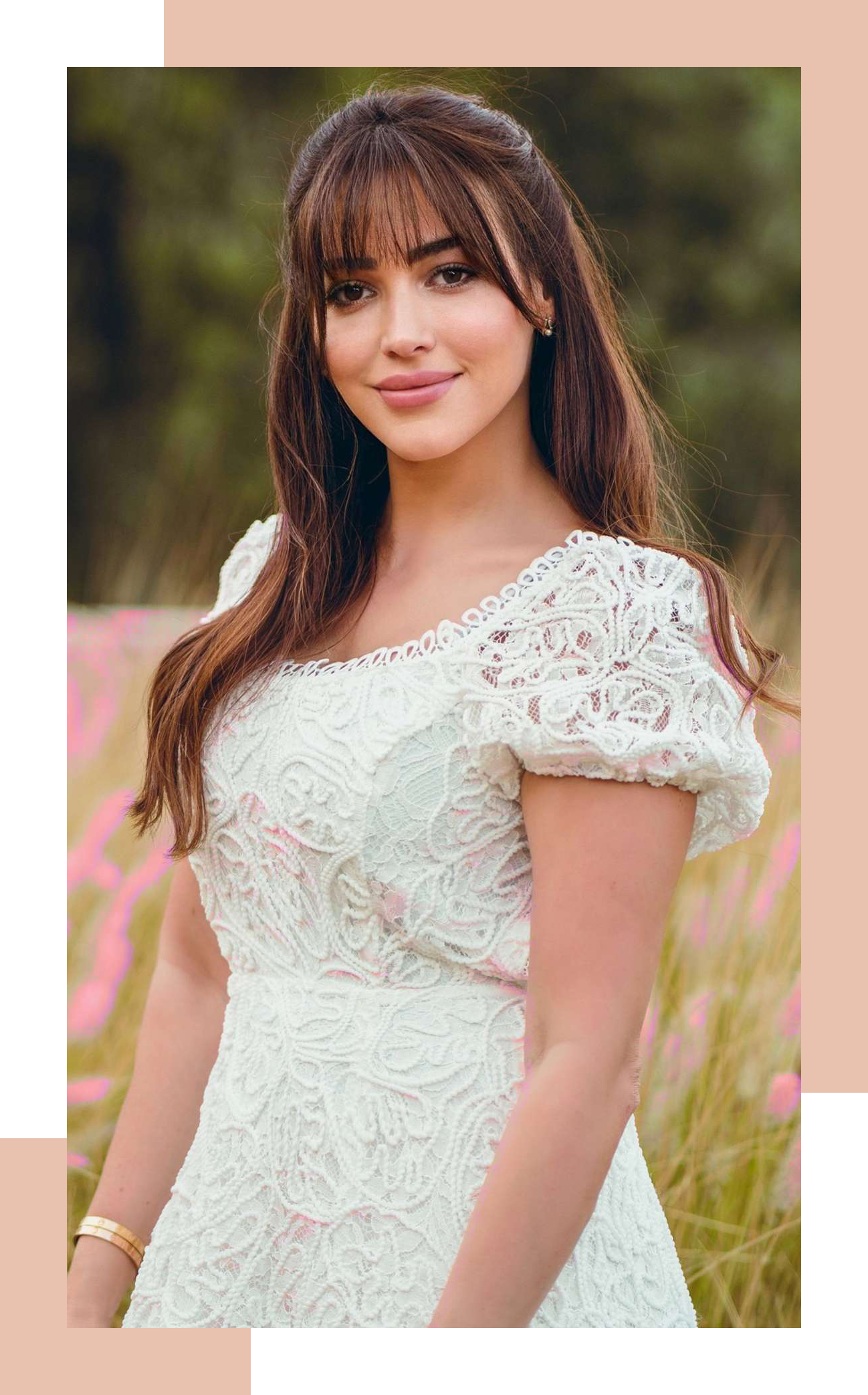 I'm a Licensed Clinical Dietitian, health advocate, fitness enthusiast, book author, and passionate cook entirely committed to help you get healthy and get results!.
My personalized lifestyle focused approach, which integrates realistic plans, will help you feel your best, reach your goals for the long term, while enjoying the foods you love!.
Whether you need to lose or gain weight, improve gut and metabolism issues, or optimize your overall health and fitness, I will help you get there.
My life experience as a mom of 3, combined with my 18+ years of counseling experience as a clinical dietitian has resulted in a formula of success in working with my clients and helping them live healthier lives.
I look forward to helping you begin your wellness journey and achieve your goals!.
---
Professional Biography
Liliane Zaher is a licensed clinical dietitian, book author and founder of lilianezaher.com. She holds a BS degree in Dietetics and Food Science from the American University of Beirut.
Liliane has over 18 years of Clinical experience working both in hospitals and private clinics. She has helped thousands of individuals and families reach their weight and health goals.
In addition to her nutrition expertise, Liliane is an avid cook and recipe developer. She brings her extensive knowledge and love of food to her new cook book, that's designed to teach the basics of healthy eating, while providing balanced, flavor packed recipes that will satisfy your craving and keep you on the right track.